WELCOME TO DOCMA S.R.L.
Agroforestry machines and
accessories.
Docma S.r.l. is located in San Giovanni Lupatoto – Verona, the company produces agroforestry machinery and accessories: winches, log-splitters and saw benches. It's members have twenty years of experience in the sector and aim at the construction of high quality and reliable machinery.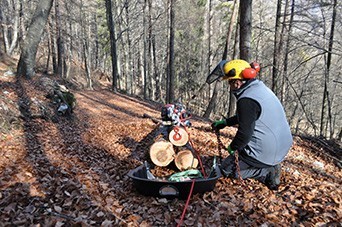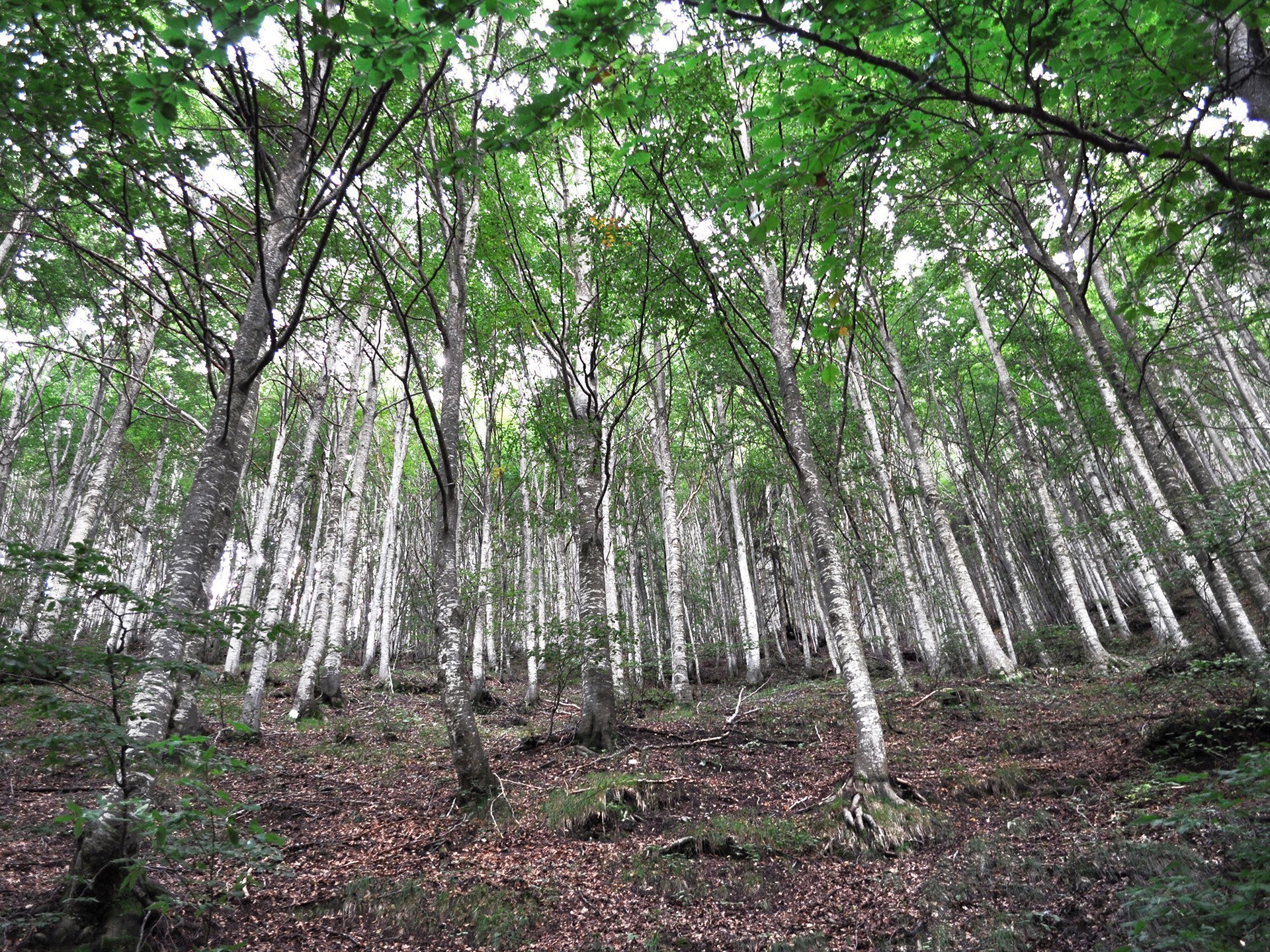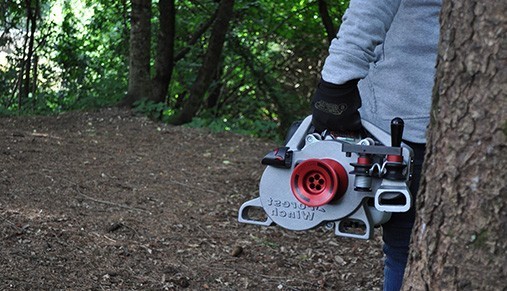 Want to get more information
on our products?
Our products
Professional tools in agroforestry, garden and industry.